DRI-NOX Filterkit Upgrade Offer
Creating a safer indoor air quality when you upgrade your drimaster filters! Now is the time to start thinking about your indoor living environment and what you can do to improve the quality in your home.
To reduce the hazardous effects caused by NOX gases that naturally come into your home, we have developed a carbon filter kit that can be retrofitted to your existing Drimaster unit.
YOUR EXCLUSIVE OFFER 50% SAVING
RRP £250 NOW ONLY £125
Extended offer - valid until 31st July 2021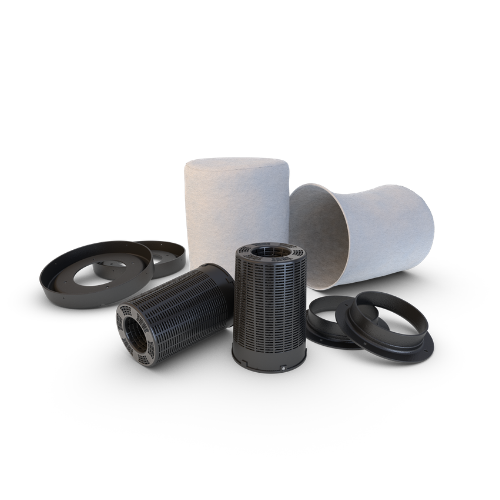 The kits come with two carbon filters (black) and PM10 filter sleeves (white), which can be installed into each inlet on the unit.
The carbon pellets inside the filters continuously absorb dangerous pollutants from the air, reducing levels of NOX within the home by up to 80%.
The filters have been independently tested and proven by the Building Research Establishment (BRE) to significantly reduce indoor air pollution which is linked to serious health conditions.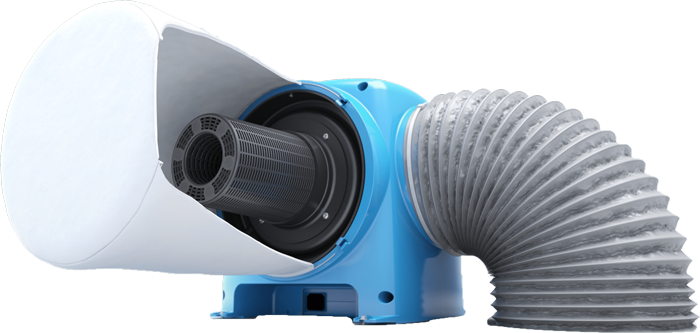 Want to upgrade your Drimaster?
You can purchase the complete Drimaster ECO NOX system here – https://xpress.nuaire.co.uk/product/drimaster-eco-range/. Read about the benefits of the new Drimaster-eco NOX unit here .
Want to know more about what NOX is?
NOX is a group of highly reactive gases that are produced by burning fuel. The most common forms are from emissions from cars, trucks, and buses, as well as from power plants and off-road equipment. Living in a city greatly increases your risk of being exposed to these gases. Research suggests that long term exposure to NOX gases increases the risk of emphysema more than smoking a pack of cigarettes every day. Breathing air with a high concentration of NOX gases can irritate airways, aggravate respiratory diseases, and cause breathing difficulties. Over longer periods, it can contribute to the development of asthma and respiratory infections.